Open Day for mini potters 2018-09-03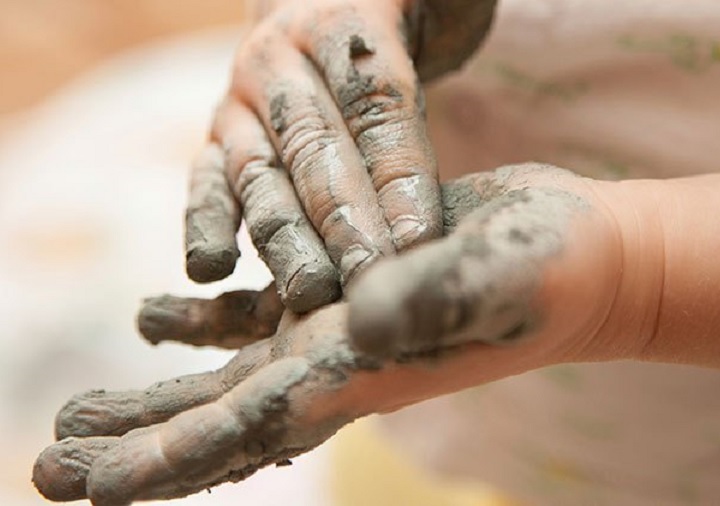 On Saturday 29 of September we are having an open day for our mini potters.
We will have the chance to meet and you can get informed about the children's ceramic classes that run in out studio this year.
All children that are willing to give it a try can have a ceramic lesson free of charge.
Children 4-12 years old are welcome to join the workshop.

Reservation is required, so please contact me at 6974 77 1232
Regular classes start the first Saturday of October, 6/10/2018

Maru Meleniou
Imittou 90, Cholargos